Every great Hitter works behind the scenes when no one is watching. The Grind is the foundation that leads to our greatest victories - the ones that send crowds to their feet, and replay in our memories. You have a great Hitter inside of you… it starts in the Cage with Gameplan. The Hitter's Notebook helps you create your gameplan to Unleash your Potential.
Build Confidence & Momentum
The Hitter's Notebook holds you accountable by motivating you to engage in regular practice and seek improvement in your game. By tracking your practice performance, you're achieving small goals overtime, creating accomplished tasks on a regular basis. Engaging in regular practice and seeking opportunities to improve your skills will help you build confidence and momentum.
Evaluate & Reflect Like A Pro
The best Collegiate & Professional Athletes document and reflect on their at-bats and training. The Hitter's Notebook templated design allows you to review your Cage Sessions, Batting Practice, Lessons, Video Analysis, and more!

Hitter's Notebooks are an effective tool for player development:
Routine Pages (Practice Hitting Routines)

50 Cage & Batting Practice Pages (Broken Down Into Sections)

Spiral Bound for Lay-Flat Capability

Used & Trusted at the Highest Levels of the Game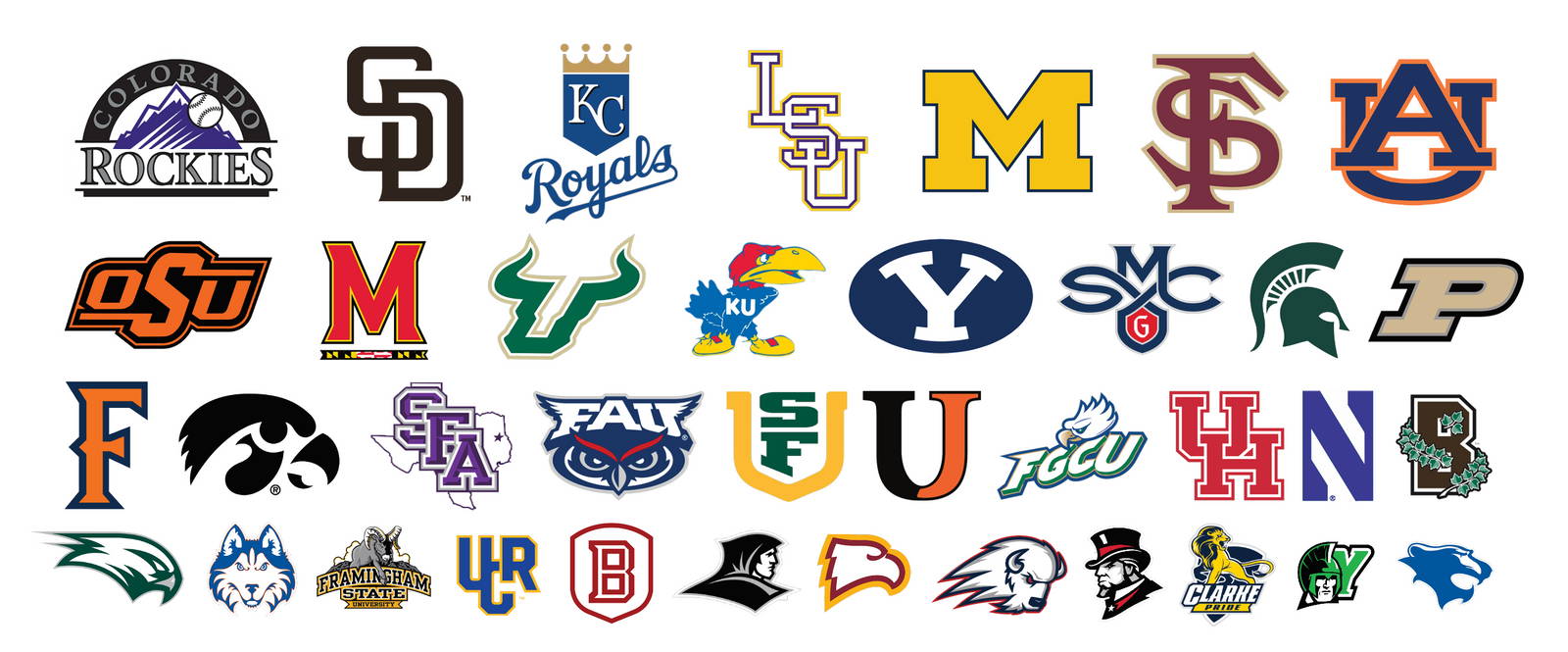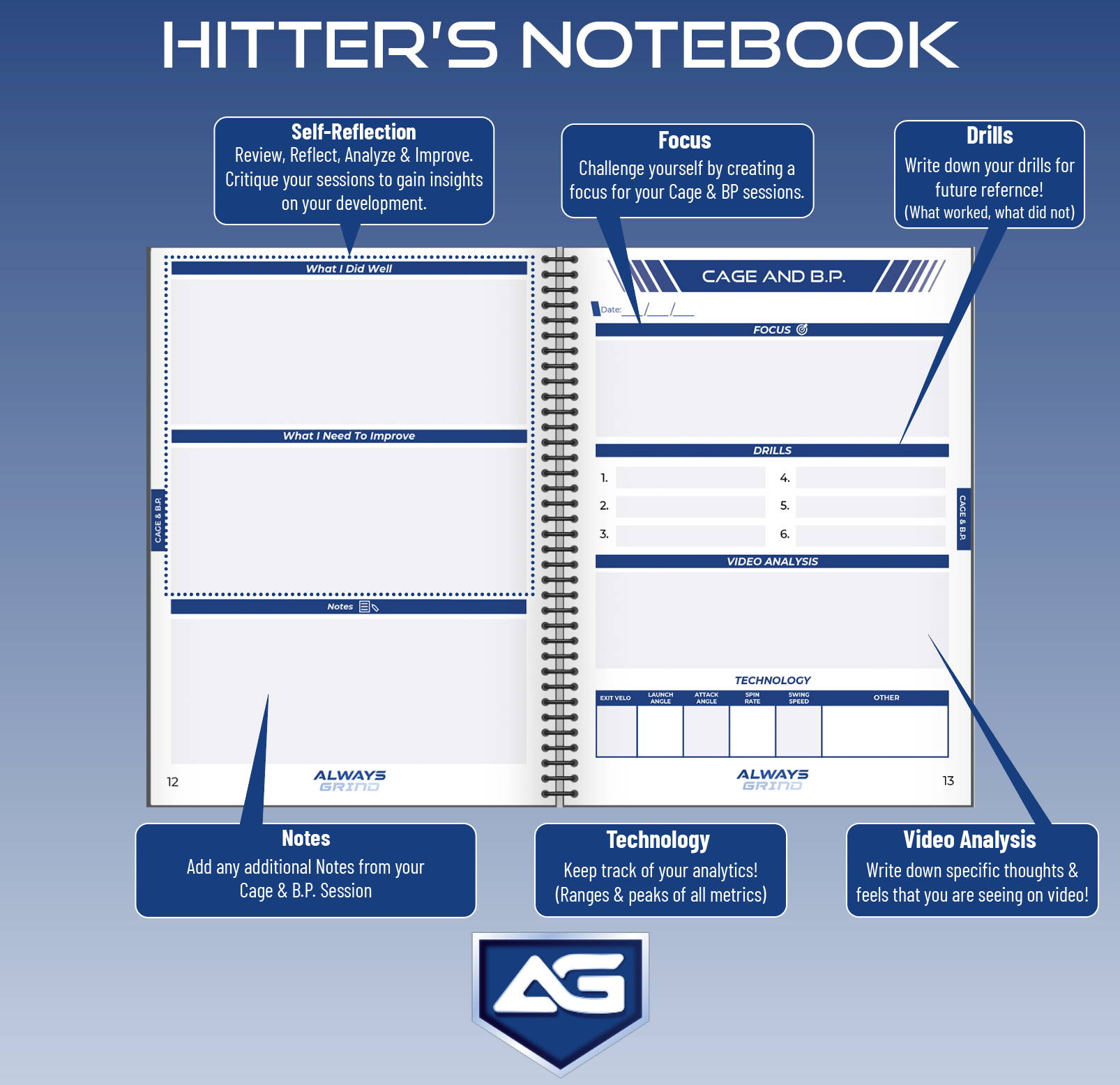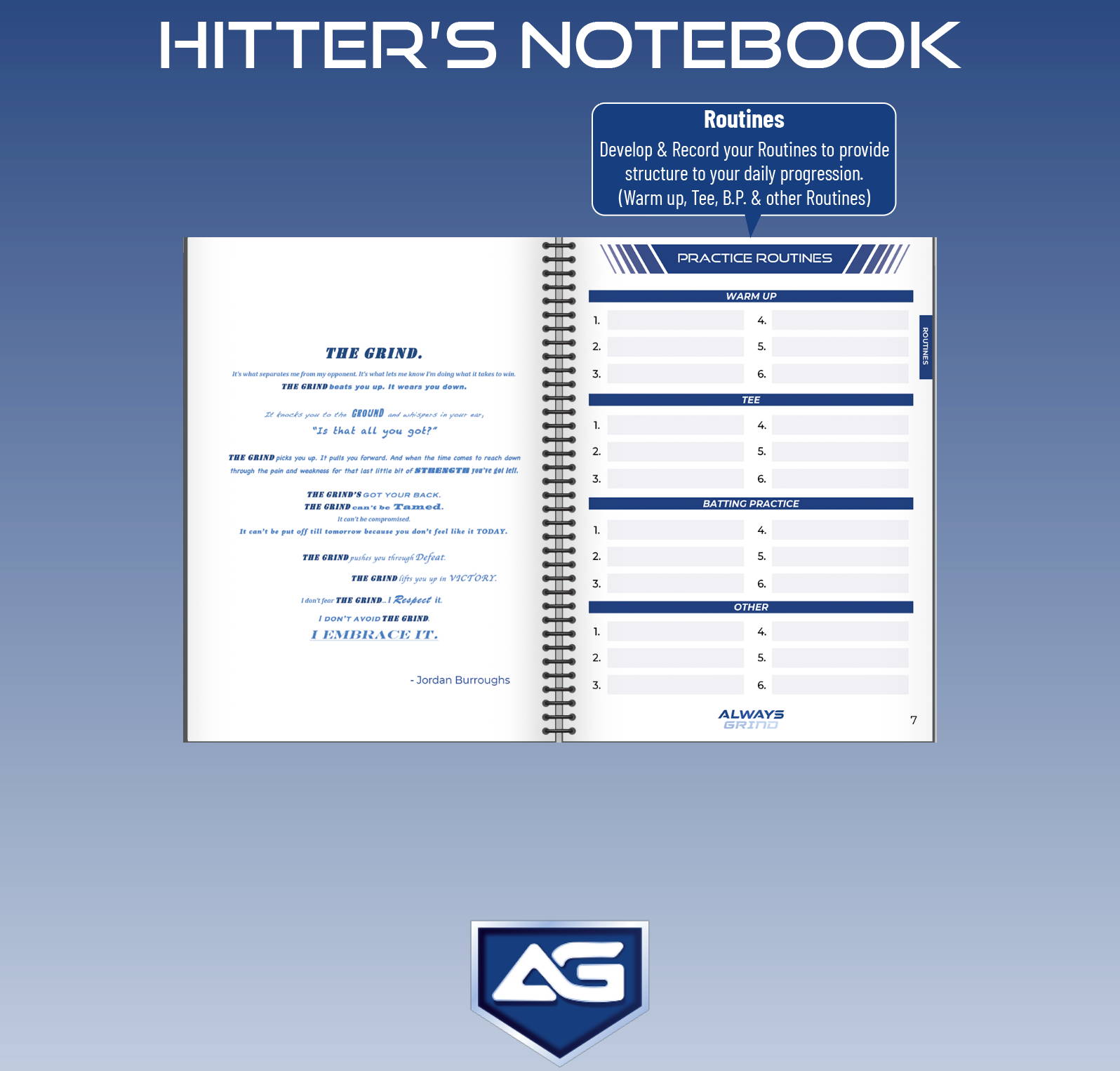 Used & Trusted at the Highest Levels of the Game